Why to trust DMK Accountants Ltd

Qualified Accountants & Professional Business Advice
Members of the Chartered Institute of Management Accountants, we have fully qualified consultants with ACCA, ACA etc. certifications. The team has a wide variety of practice and industry experience.

Our Success Stories
We like to think of our client's success as the true measure of our success. Helping clients achieve their goals is our goal. We have helped many of our clients create wealth, minimise their tax obligations through careful tax planning and even save them money on their loans.

Great Communication
We understand that communication is the key to success. We take the time to listen to what our clients need to ensure the desired outcome is achieved.
Audit & Assurance

---

Our audit and assurance services include:

---

– Assistance in the preparation of stand-alone or consolidated financial statements following the International Financial Reporting Standards (IFRSs)
– Audit of the financial statements based on the International Standards of Auditing (ISAs)
– Special purpose audits
– Evaluation of internal controls

---

Book keeping and accounting

---

Correct and timely accounting information may be essential either for monitoring a company's activities

---

– Maintenance of proper books and accounting records
– Preparation of management accounts according to clients' request
– Training courses for staff of companies
– Payroll services
– Preparation and submission of VAT returns (quarterly)
– Preparation and submission of VIES forms (monthly)

---
Contact information

You can contact us with the following ways
3 Menandrou Str. Office 101, 1066, Nicosia, Cyprus
+357 22 66 68 00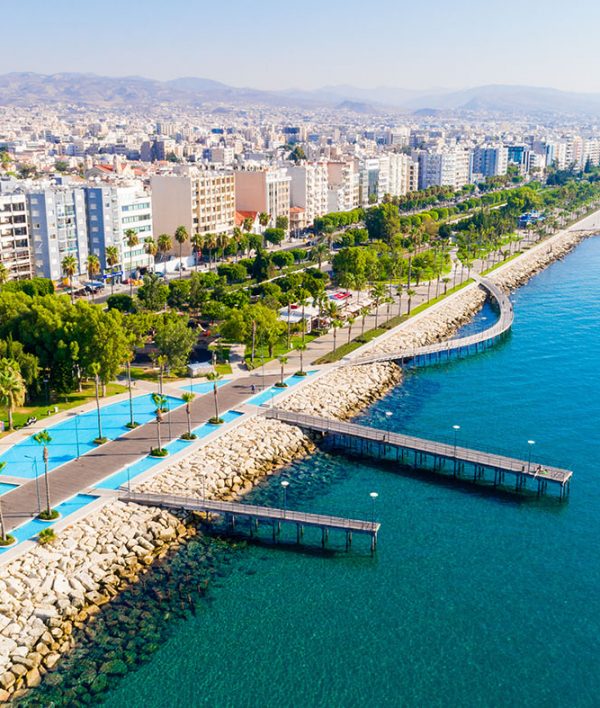 Cyprus is a long established reputable International Financial Centre.
Despite the negative impact due to the adverse developments of Cyprus' banking system, our country is still considered to be one of the most developed and efficient business locations in Europe.
This is because of the highly skilled human resources, the pro-active business attitude, the excellent telecommunications infrastructure and the favourable tax system.
Cyprus is long established as the ideal gateway for EU inbound and outbound investments so as for investments with traditional business jurisdictions Cyprus had like the Central and Eastern Europe, Russia, India and China.